Thousands of listings updated hourly
Find the latest listings AND rentals available in your area in an easy to use search!
Search Sales
or Rentals »
Get a professional home valuation
Would you like to know the value of your home? Get an expert evaluation!
Get your Report »
Hire a broker who's goal is you.
Our goal is ensuring that you have the best possible NYC Real Estate Experience
Meet our Brokers»
Randy Reis is my New York connection. He is an excellent Real Estate professional. I have found him to be very knowledgeable and an individual who really cares about his clients.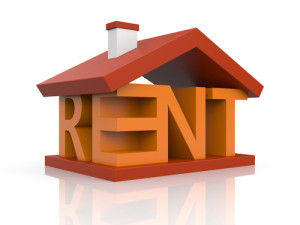 The current housing market, while picking up in most areas, has one basic problem: low supply. With many buyers choosing to keep their old home when they purchase a new home, fewer homes are on the market, driving up demand.…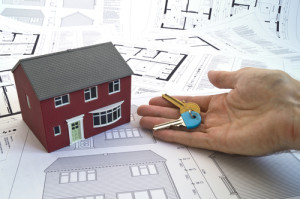 Even while home prices are on the rise—fueled by the low supply, low mortgage rates and investor buying—the number of Americans that own homes, as a percentage of the population, is decreasing. The reasons vary, since many current renters are…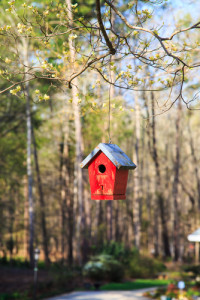 No matter what our background, we all have an ideal dream home size in mind. When it comes down to the actual living in it, however, can smaller be better? If your dream is for an urban dwelling with access…